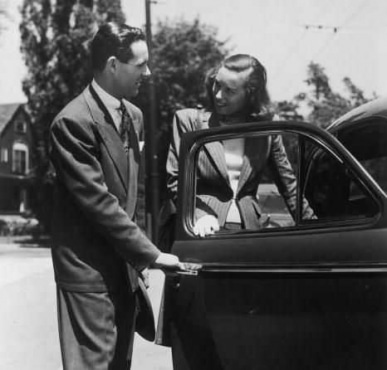 An echo bounces in a tunnel of yesterday from 1989
Somehow, 2 or a million years ago – March, wasn't it?
Soon you won't recognise me because you didn't really look;
Your face suddenly vacant and animal-like
Beneath a ladder to Act III, the poppies watch and listen
Blood red, small, harmless and violent.
I didn't sleep well last night
On the wall I nearly fell off
You were too close, orbiting and perplexed
Lips dry like rings of ice
We needed that damp late-Winter earth
To ground us, to saturate everything in colour then remind us
of honesty and the necessities.
They were expecting the crescendo and your private story
Revealed. All we had to do was show up
As the sky, trees and flowers stood there
beautiful, deaf and dumb, the seasons
played chess with the constellations
The strings, the wind section, the colours
Moistened by loyal promises of Spring
And all I could do, flower-like
Was allow everything to flow from my eyes as
The path let us walk, and the brooms asked to be made
And the date allowed us to taste
As I trembled, blaming a chill in the early-Spring air.
Nothing does matter, we both concluded
As we were given a glimpse of something
Much bigger, much wiser then
We'd like to think we are
1,000 years ago, the brilliance of the gravity we lay in
Was already taken.
We almost looked at each other again like
Strangers in the grass, a green butter staining my lips
A peculiar lunch with a hungry stranger beside me
An absent-minded friend, a brother, lover
For whom bristled kisses are brand new and brushed
Away like yesterday's crumbs.